"And suddenly you know: it's time to start something new and trust in the magic of beginnings!" ― Meister Eckhart
---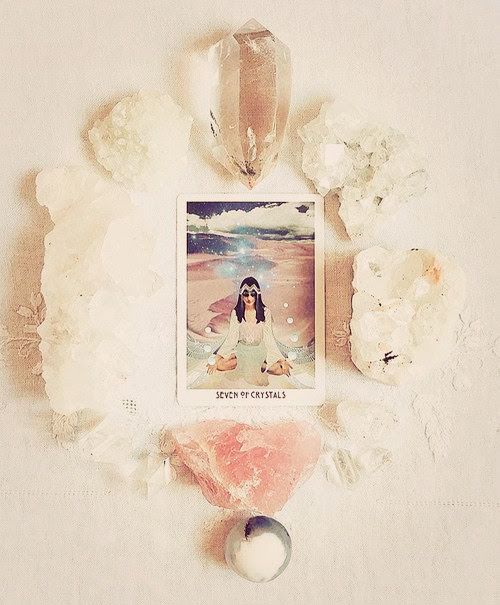 ---
"A psychic reading is not just about career opportunities, good fortune or meeting tall, dark strangers. It is a sacred portal to manifesting your true destiny."
☆ Anthon St. Maarten
Book your Intuitive Reading Now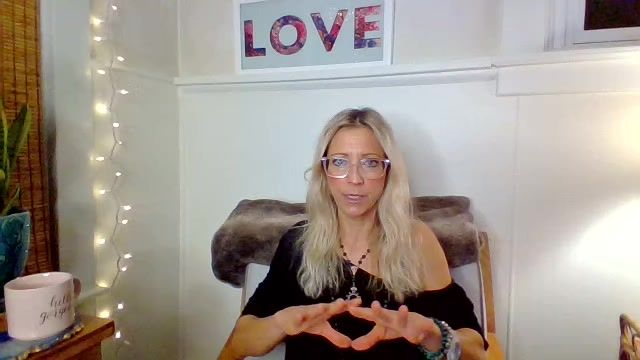 I see beautiful things around you...
Reviews
Thank you so much for having the gathering last night Tatiana! From the moment I walked in, I felt safe and knew this was a place that I could open up and share what I was going through. You were sincere, caring and delivered your messages with honesty, compassion and humor!  Thank you also for sharing your own stories of your childhood and your own personal journey...You are one strong person! So, last night I did the "What if" exercise and also envisioned my daughter coming back home, that we would be able to get back on track, forgive and move forward. Well, today she did come home....but it did not go well. So tonight i will again ask Archangel Michael to protect her and pray for her to be happy in body, mind and spirit and success in all areas of her life.  I will keep working on my moving forward and letting go of the negative. Thank you again Tatiana for being the warrior that you are! Thank you for sending the Archangel Michael prayer too.  ~ Beth
"Did the group reading last night with Tatiana, very intense and very enlightening. I would highly recommend that anyone who is trying to come to any decision or really reach deep inside to find out what they need to do should really come to a reading with her." ~ Laura B.
"I wanted to let you know what an awesome experience I had at your recent Sacred Cacao Ritual and Intuition event at the Angel Attic!  I have always known that I was an intuitive person, but never really developed my gift.  Over my lifetime, I kept this part of myself hidden and closed off.  Being with you for this event, and other classes you have held, has allowed me to open and embrace this wonderful gift that I have been blessed with.  I feel an awakening inside me...and it's amazing!  I know there is much more to unfold and discover, and I thank you for helping me on my journey! You are an angel on earth! Bless you!?????? Beth Evans