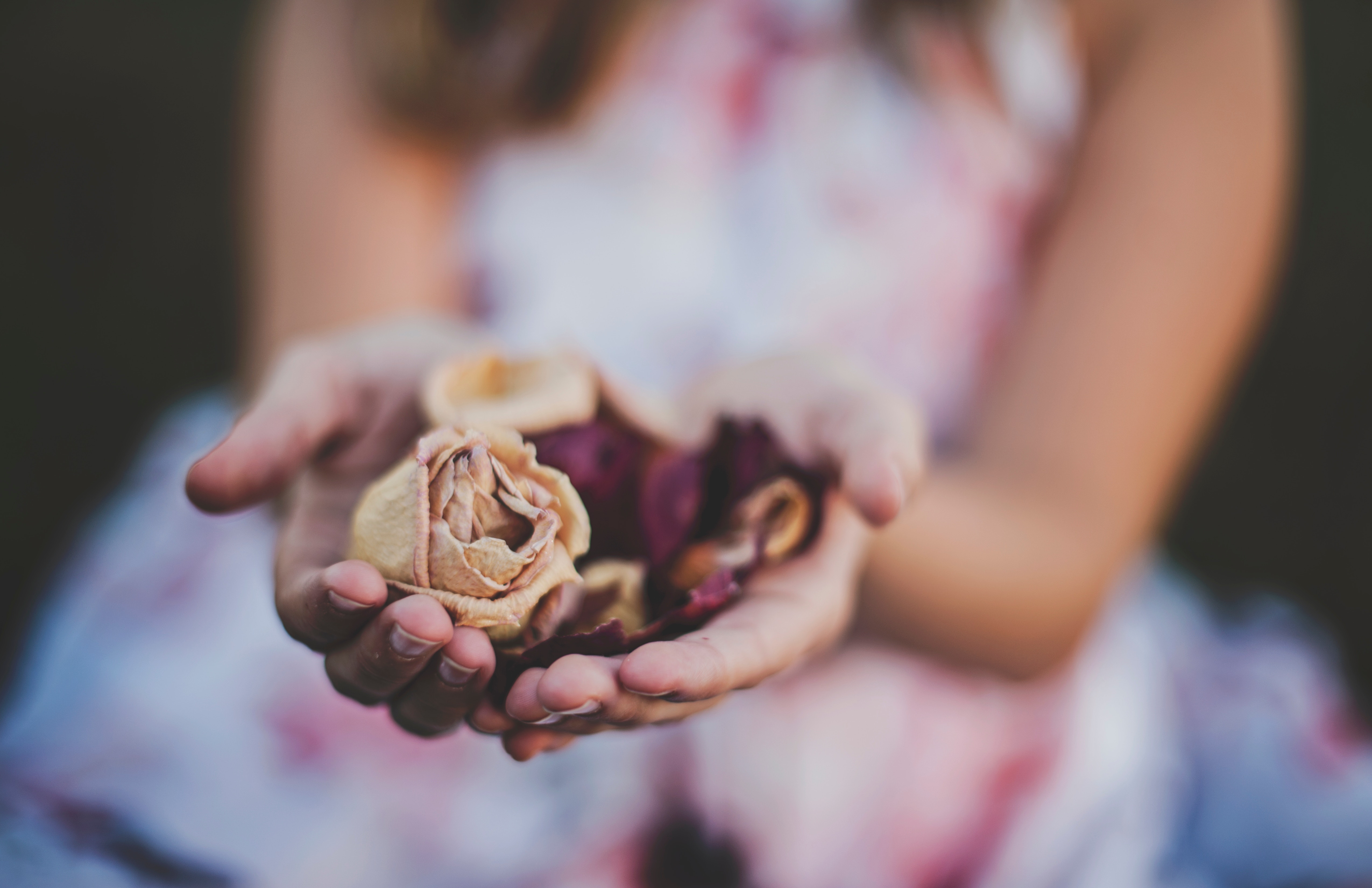 Group Readings & Intuitive Coaching
Enjoy an exciting and inspiring event of live intuitive readings in your own home or special location! I love giving group readings and getting together as a group is very powerful! I will focus on each person individually in a group setting, giving answers and guidance to your foremost questions and concerns by connecting to Spirit, the angelic realm, ancestors, and your guides.

Sometimes deceased loved ones will come through as well to give you support on your current issues and to let you know they are with you.

It's like having a one-on-one intuitive reading in a group setting. Each person will get a mini-reading. You'll get answers and confirmation for your current issues. The really cool thing is, you'll get extra tools and more support and counseling for your issues while listening to the rest of the group's readings.

Something special happens every time we all get together! As well as being fun and inspiring, the group energy is powerful and healing for everyone! 
Psychic Parties ~ Private Readings
You and your guests will enjoy an evening with Tatiana giving intuitive readings one-on-one privately. Each guest will be able to share deeply and have a private session. Tatiana will share the messages given from Spirit, the angelic realm, your spiritual team and guides, and ancestors. Sometimes deceased loved ones do come through to confirm their love and support for you and your current issues. These evenings are wonderful as they give private attention for you and each of your guests. Host's Readings are Free.
 Contact me below to Schedule Your Gallery Group Reading or Party!